Britplan Security Solutions Ltd has explored every possible avenue in our drive to provide a service of excellence to our growing portfolio of customers. Our commitment to quality systems and processes is the driving force behind the delivery of our excellent service. As an intrinsic part of our business culture, our quality system is measured and monitored both internally and externally to ensure the highest standards are consistently delivered.

Perhaps most importantly, we provide a service that is entirely tailored made to your needs: we will draw up a bespoke service plan upon beginning a contract, and will regularly review this over time to ensure our service is delivering everything you need from us.

CORPORATE MAN GUARDING
Mitigate loss from your business with our fully trained and highly experienced security guards. All security guards undergo thorough screening and training processes, and will also conduct themselves immaculately whilst on your premises at all times.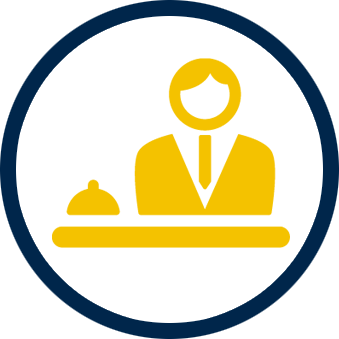 CONCIERGE SERVICES
Retain a manned presence at your building round the clock with our specialist concierge services.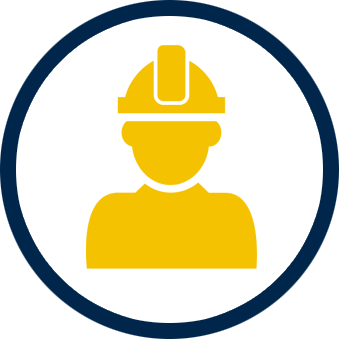 Offers a client focused approach to Facility Management and service delivery which is innovative and reliable.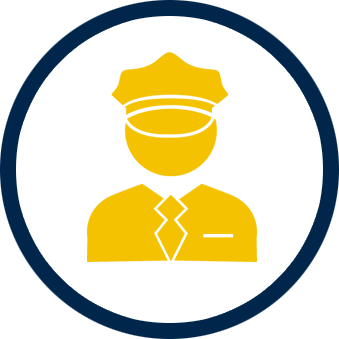 MOBILE PATROLS
A cost-effective way of providing a clear, visual deterrent against any theft or damages to property.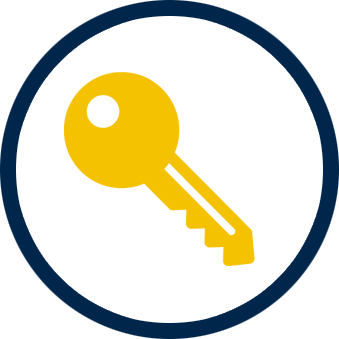 KEYHOLDING
Ensure that you have a trained and responsible person on call 24/7 to provide access in emergency situations, as well as allowing contractors entry with no disturbance to your life.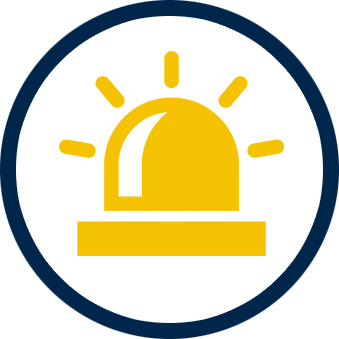 ALARM SYSTEMS / REMOTE CONTROL SECURITY
Benefit from our informed advice on the best systems on the market for your individual needs.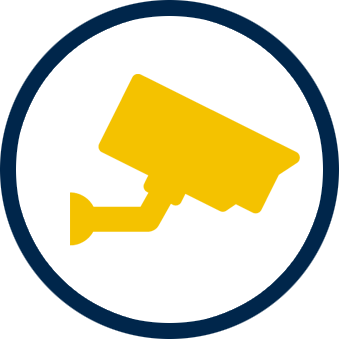 CCTV INSTALLATION & MAINTENANCE
Give yourself peace of mind that your systems will work as intended with our professional CCTV installation and maintenance programs.
If you would like more information about how our security teams can help with any of the above,
Please call us on 01277 812137